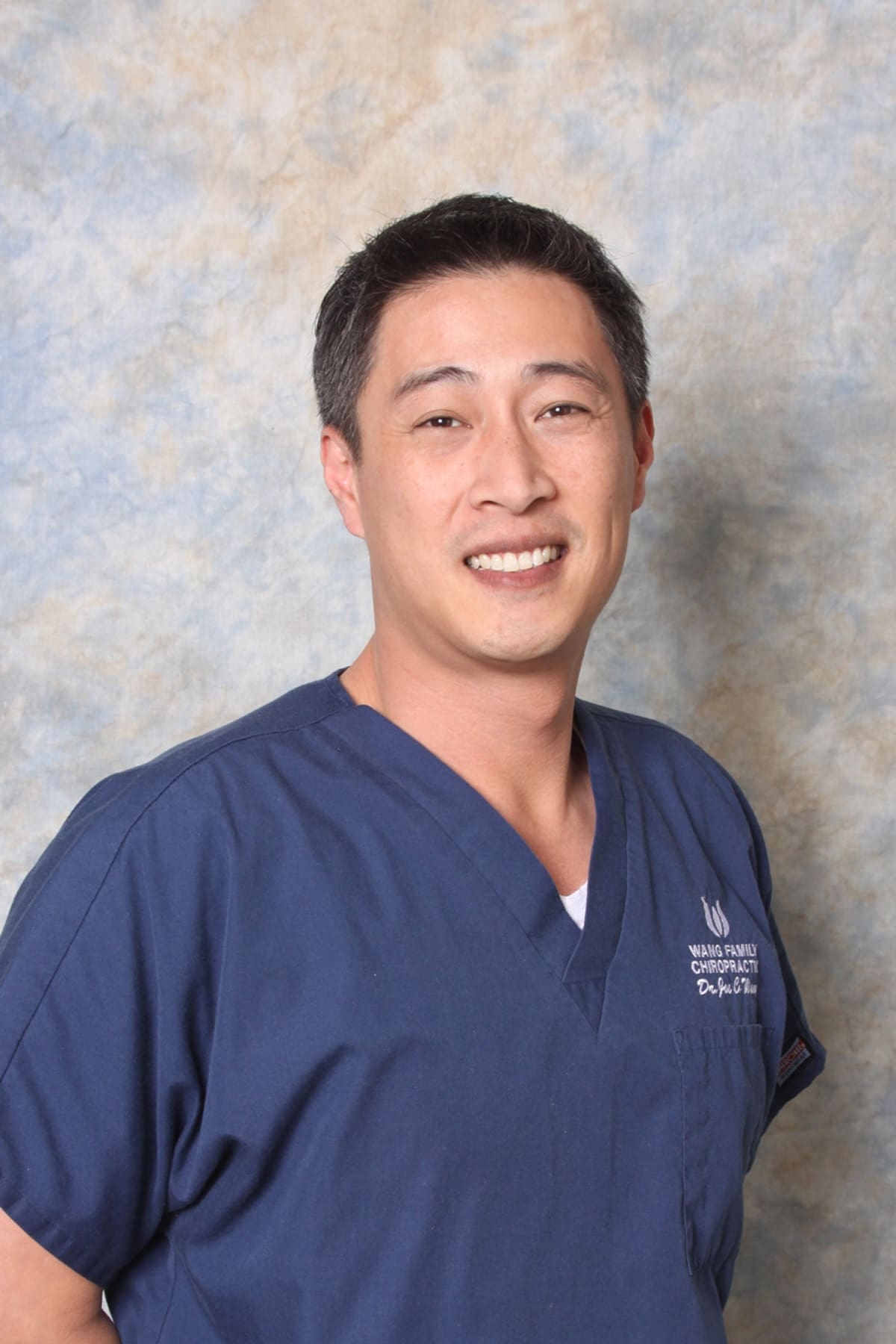 How we do it?
At Wang Family Chiropractic, we are dedicated to helping you achieve the best overall health in your daily life. We take a natural, proactive approach to health care and are committed to helping our patients obtain extraordinary health.Our goal is to help you function at your optimum potential — without the invasive use of drugs or surgery.
Our chiropractors are experts in the safe, non-surgical treatment of common conditions such as:
back pain
neck pain
chronic headaches
migraines
and many others
Why we do it?
At Wang Chiropractic we provide quality care and are committed to providing chiropractic solutions to address your unique needs.
You may be searching for pain relief after an accident, experiencing an injury, or if you suffer from a specific condition like chronic back pain or a spinal condition. Even if you looking to improve your overall health, our chiropractic staff can help you attain your everyday wellness goals!